Rhamoana Green, MBE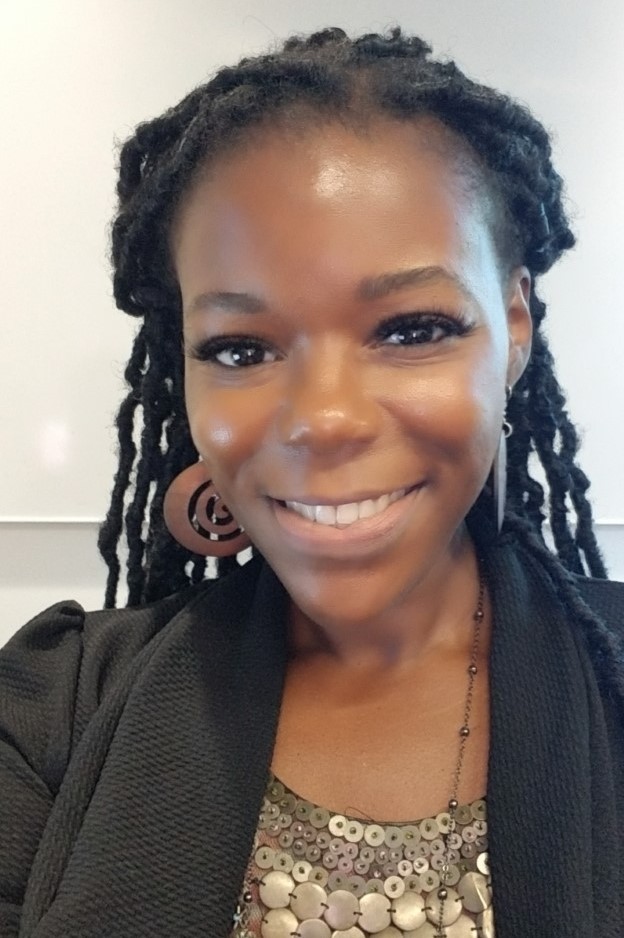 Director or Administration,
 Institute of Biomedical Informatics (IBI)

  A305 Richards Building 
  3700 Hamilton Walk, Philadelphia, PA 19104
  This email address is being protected from spambots. You need JavaScript enabled to view it.
Biography
Rhamoana Green is the Director of Administration for the Institute of Biomedical Informatics. She has served the University of Pennsylvania in several roles and capacities, including Executive Education Liaison for Wharton Business School, Clinical Cancer trial Budget Negotiator and Finance Manager for Abramson Cancer Center. Rhamoana holds 3 professional certifications in conjunction with her BS in Biology and MS in Bioethics and has published several literary works.
Education
M.S. Bioethics, University of Pennsylvania, Perelman School of Medicine,2023
B.S Biology - Pre-Med. / Studio Art,Temple University, 2001