Kathleen Cardone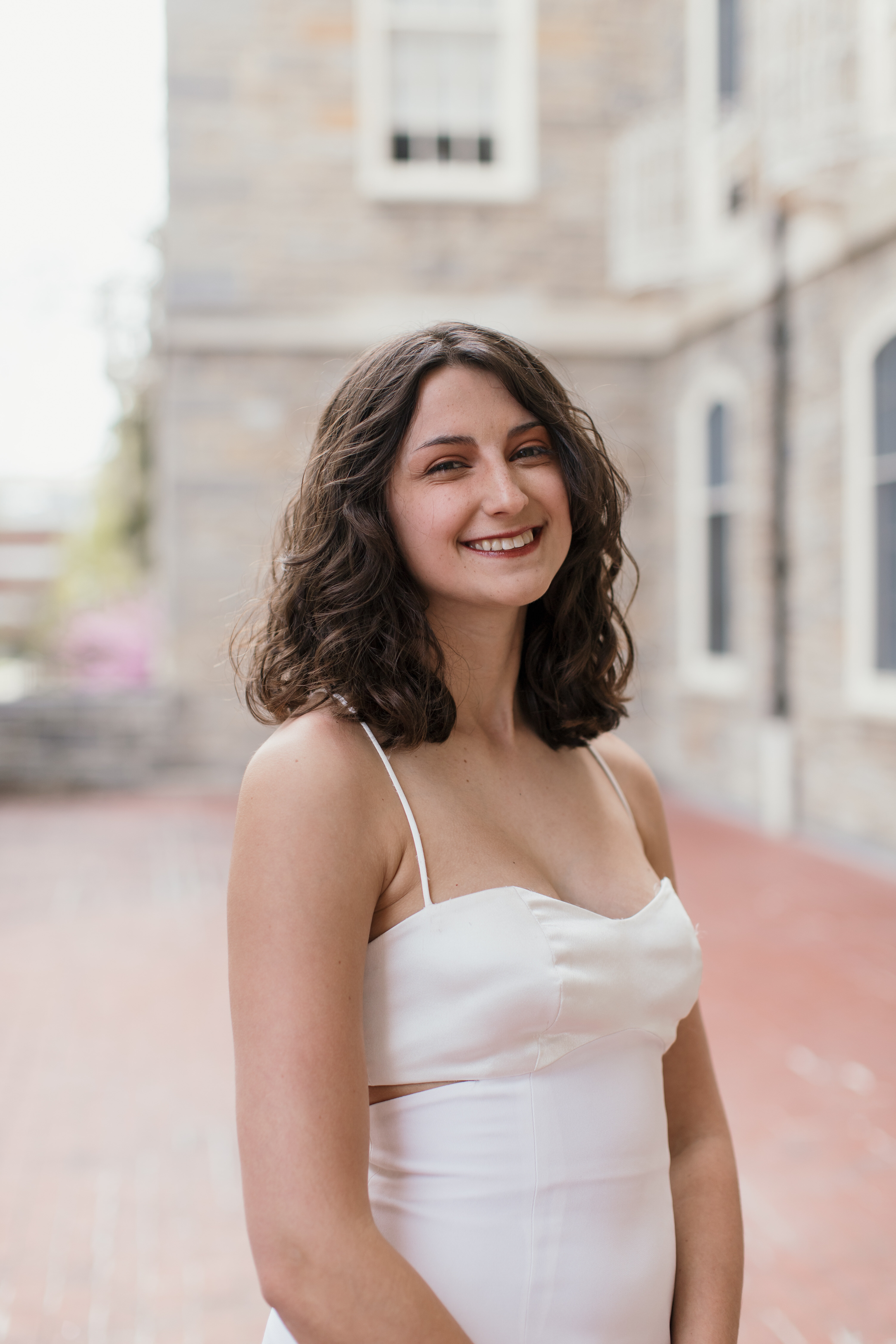 Research Specialist 
  A301 Richards Building 
  3700 Hamilton Walk, Philadelphia, PA 19104
  This email address is being protected from spambots. You need JavaScript enabled to view it.
  https://sites.google.com/view/kathleen-cardone/home
Current Projects
Determining genetic risk for various phenotypes with polygenic risk scores.
Other broad research interests include neuroscience and pharmacology.
Education
Work Experience
Geisinger Medical Center, Research Strategic Initiative Department Undergraduate Intern, 06/2021-05/2022
Pennsylvania State University Department of Biobehavioral Health, Undergraduate Research Assistant, 11/2019-05/2022
Publications:
Abner T. Apsley, Emma R. Domico, Max A. Verbiest, Carly A. Brogan, Evan R. Buck, Andrew J. Burich, Kathleen M. Cardone, Wesley J. Stone, Maria Anisimova, David J. Vandenbergh. Characterization of a Novel Hyper-Variable Variable Number Tandem Repeat in the Dopamine Transporter Gene (SLC6A3). Manuscript Submitted for Publication.